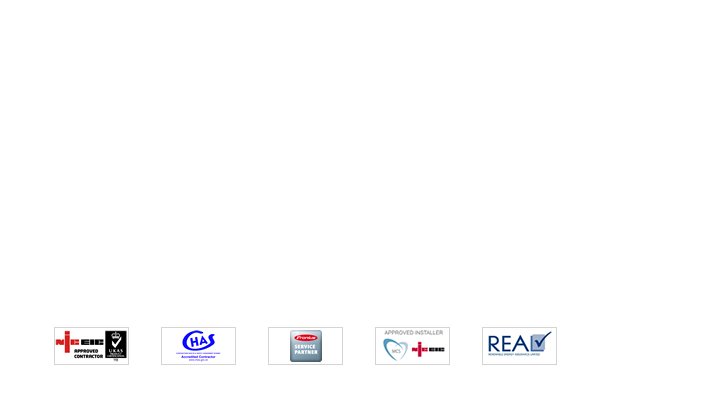 © J.P.Glasby Ltd. 2012-2022 | Company No: 05166368 | VAT Number : 842 7925 03 | Design by Platinum Arrow Commercial and Industrial Installations
J.P. Glasby Ltd have 30 years experience working within the Commercial and Industrial sector which have included the installation of Building Management Systems (BMS), automated systems in Food Factories, small power and lighting to Hospitals, Colleges, Post Office Sorting, various manufacturing, Leisure facilities, Military Ordnance and Pharmaceutical companies.
Services provided
Emergency Lighting & Fire Alarms
Data installations
Hygienic Food Factory installations
BMS
Power Factor Correction
Refrigeration plant
Heating systems
Water treatment plant
Conveyor systems
Production line relocation
High bay lighting
Clients
AESSEAL

Ancon Building Services

Aston Academy

Blueberry Foods

Saladworks

Howden Joinery

Cadbury's Kraft

Clegg Food

Vinci Facilities

RMBC
Northern Foods

Trend Controls

Smith and Nephew

Swan-Morton

Royal Mail

Royal Ordnance - Birtley

Sheffield Childrens Hospital

Weston Park Hospital

Doncaster College

Wren
Food Manufacturing
J.P. Glasby Ltd have a wealth of experience working in the food industry installing new ovens, provers, conveyor systems and stainless steel containment in Bakeries, Modern Dairies, Breweries and other hygienic environments that food manufacturers and their processors dictate. Our time served labour force are trained to work in such hygienic conditions this sector dictates.
We have experience of working at:
Dale Farm

Saladworks

KP Nuts

Cadbury's Kraft

Blueberry Foods

2 Sister Food Group

Gunstones Bakery
Sutherland Pies

Northern Foods

Fletchers

British Bakery's

Hovis

Spillars
All our employees are aware of the requirements of the Food Hygiene (England) Regulations 2006 and take all necessary precautions when completing their work to ensure compliance with the requirements of these regulations.